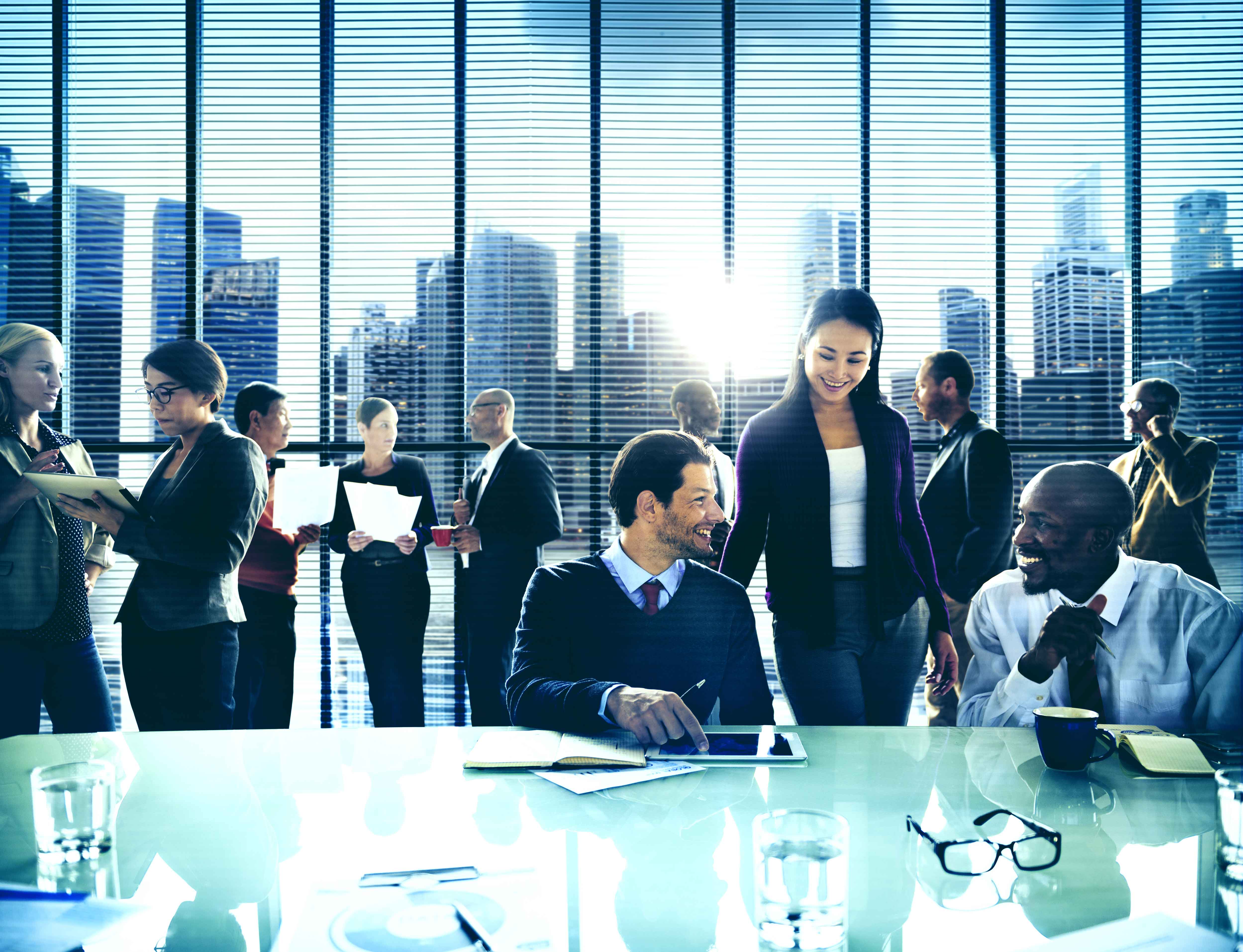 Improve Insurance Reimbursements by Improving Documentation
Want to improve reimbursement rates? Improve your documentation! Learn how better documentation leads to increased insurance reimbursement rates.
The entire business model of a substance abuse treatment center depends upon accurate, complete and timely insurance reimbursements.  Unfortunately, many treatment centers struggle to accurately and effectively document patient care in order to get the reimbursements they need to stay afloat.
With that in mind, we put together this simple cheat sheet for improving patient documentation. For a more in depth look at this issue, we invite you to download our e-book, 3 Reasons Your Documentation is Costing You Money – And What to Do About It.
Document to Payer Standards
One big reason you're not being paid efficiently, or your claims are stuck in aging, is because you are not documenting to payer standards. If, for example, Cigna only gives you 24 hours for a Bio-Psycho Assessment, they want the assessment to be documented as soon as it's complete. Failure to comply could result in non-payment, or a delay in treatment approvals.
Ensure Your Staff Documents to Medical Necessity
You can't be reimbursed for what is not documented. Each patient interaction and intervention, including how the intervention correlates to the treatment plan, should be appropriately documented.
If your staff is not currently doing this, there could be a gap in your policies and procedures.
Review Your Policies & Procedures – And Train Your Staff Accordingly
Your policies and procedures should be reviewed and updated on an annual basis in order to ensure that your treatment falls in line with payer standards, that all treatment is evidence-based and medically necessary, and that all treatment is documented when delivered.
Whenever there is a change to your policies and procedures, make sure your staff is well informed of the changes and trained to comply with all new, and existing, policies and procedures.
Encourage Interdisciplinary Collaboration and Cooperation
An interdisciplinary approach to treatment ensures your staff provides effective patient care, and can catch any gaps in delivery or documentation. Make sure all medical and clinical staff meets regularly to discuss each patient in treatment.
Remember, the More you Document, the Better Care You Can Provide
The more you are able to provide insurance companies with accurate, complete and timely documentation of services, the more likely your patients will be able to stay in, and pay for, treatment.
For this reason, effective documentation not only improves reimbursement rates, but patient outcomes.
Need assistance with revenue cycle management?
Do you have questions concerning your billing & collections?
Let us help!
Contact us today…
866-731-6777 – info@panaceahcs.com