Focus On Patient Care
Our mission is to provide a ``one-Stop Shop`` solution for your healthcare business needs. As you focus on patient care and the growth of your business, let us manage your operational needs.
More Money- Faster
With our rapid clean claim submission, we help expidite private insurance reimbursements
Less Stress
While you concentrate on patient care- Let us take care of the business side
Easy to Contact
As a client you will constant access to our client relations team
Reports you need
At Panacea you will have everything from monthly customary reports to complex waterfall reports at your finger tips
Please See Our Listed Services Below
Billing

&

Claims

Management


Outsource Your Billing Services

In order to rise to the challenges presented by payer reimbursement in the healthcare space, our Comprehensive Claims Management system manages every aspect of your insurance claims, from verification to billing and collections, ensuring you are receiving the optimal level of reimbursement for the services you provide.
Learn More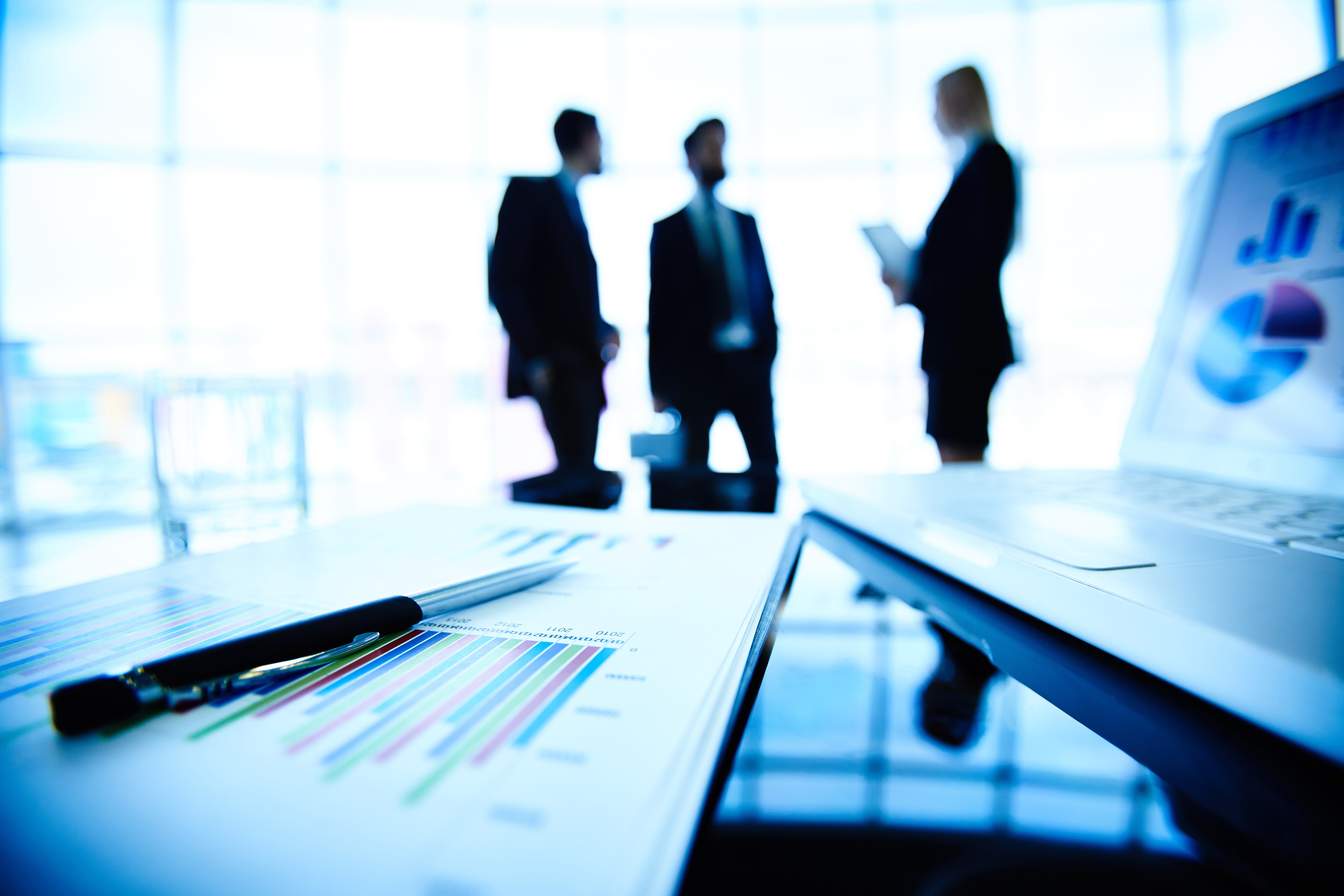 Hospital

Billing


A Great Solution

Do you find your finances getting out of control due to your accounts receivables and claims aging rapidly climbing? A disorganized hospital billing process will not only affect your revenue but will add to your daily stress. Outsourcing presents a great solution for your hospital billing requirements, helping you organize the entire billing and collection process at a fraction of your current operating costs.
Learn More
Verification

of

Benefits


Increase Your Revenue

At Panacea, we understand the importance of timely & accurate Quotes of insurance benefits. Our VOB services is the starting point that can kick off the opportunity to assist those in need.
Learn More
Utilization

Review


Seek The Highest Level of Care

Our utilization review staff is made up of dedicated clinicians with the experience and passion to seek the highest levels of care for your patients and also extending a patient's length of stay which can improve the chances of recovery.
Learn More
Accrued

AR

Collection

Training


Capturing Lost Revenue

Accrued AR Services refer to the practice of analyzing outstanding insurance claims & money owed from commercial insurance policies, for services provided.
Learn More
Clinical

Documentation


Improved Documentation Best Practices

Utilize our clinical consultation services to improve documentation best practices for your substance abuse treatment program. Clinical documentation requirements, often viewed as a chore, are a familiar part of treatment center practice. However, the importance of clinical documentation is often overlooked by behavioral health practitioners which can severely affect a treatment center's reimbursements from private insurance carries.
Learn More
Get a free billing service assessment today!