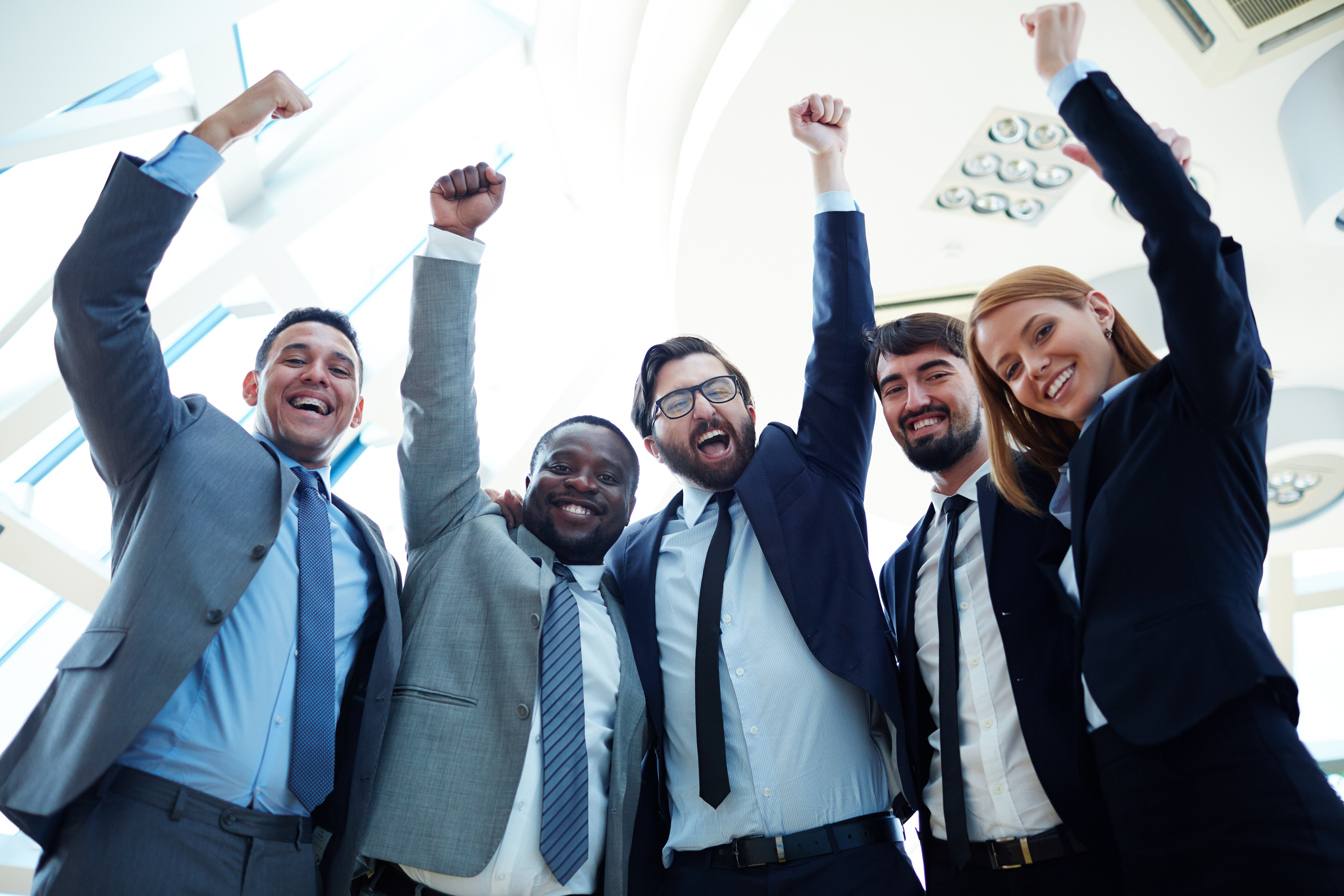 5 Reasons You Should Diversify Your Payer Mix
To run a successful healthcare practice, it's important to diversity your payer mix. Here are 5 reasons why payer mix is more important than you thought.
In Healthcare, having a solid and diverse payer mix can be the difference between running a thriving business and closing your doors. Having a diverse payer mix takes the power away from any one insurer. This gives you more control of your cash flow, and enables you to better predict how much money you'll have at any given time.
While this is a simple concept, it's important to understand precisely how the differences in payer operations and guidelines can affect your practice.
#1: All Payers Pay at Different Rates
You might have one payer that pays between 30-60 days after being billed. Another might pay between 60-120 days, and a third might pay between 120-180 days. That means payments will come in at different rates. If you have too many claims with a payer that waits the full 180 days, you could end up fronting a lot of the cost of running your practice while waiting to get paid for the bulk of your work.
#2: Not All Payers Pay the Same Rate for the Same Service
This may be obvious, but it's important to mention when discussing payer mix, because if a lower paying insurer covers the bulk of your patient census, you may not be able to bring in enough money to cover your costs.
When considering payer mix, think about what your census is worth. If, for example, you need to bring in $100 per bed per day, a mix of payers that pays at the rate $50 per day, $100 per day and $150 per day will help your sustain your business. But if all of your beds are being taken by patients with insurance that covers at the rate of $50 per day, you will have no way to make up the short fall.
#3: Payer Audits Come at Any Time
Payer audits are unpredictable and come at any time. When they do, payers can dispute claims that they've already paid, and even ask for money back. This is simply part of running a healthcare practice and should be anticipated by ensuring you have a strong payer mix so that no one audit can negatively affect your business.
#4: Delayed Payments Might Contribute to Temporary Shortfalls
Just as audits can come at any time, so can payment delays related to the need for more information and documentation. If payments are constantly being held up by one or two insurers, you'll be happy that your diversified your payer mix so that you can ensure a positive cash flow.
#5: A Healthy Payer Mix Means You Can Grow Your Business While Focusing on Patient Care
If you've learned anything from this article, it's that a healthy payer mix = positive cash flow, and positive cash flow enables you to grow your practice. It also enables you to focus on your patients – not your payers. And that's why you got into business in the first place.