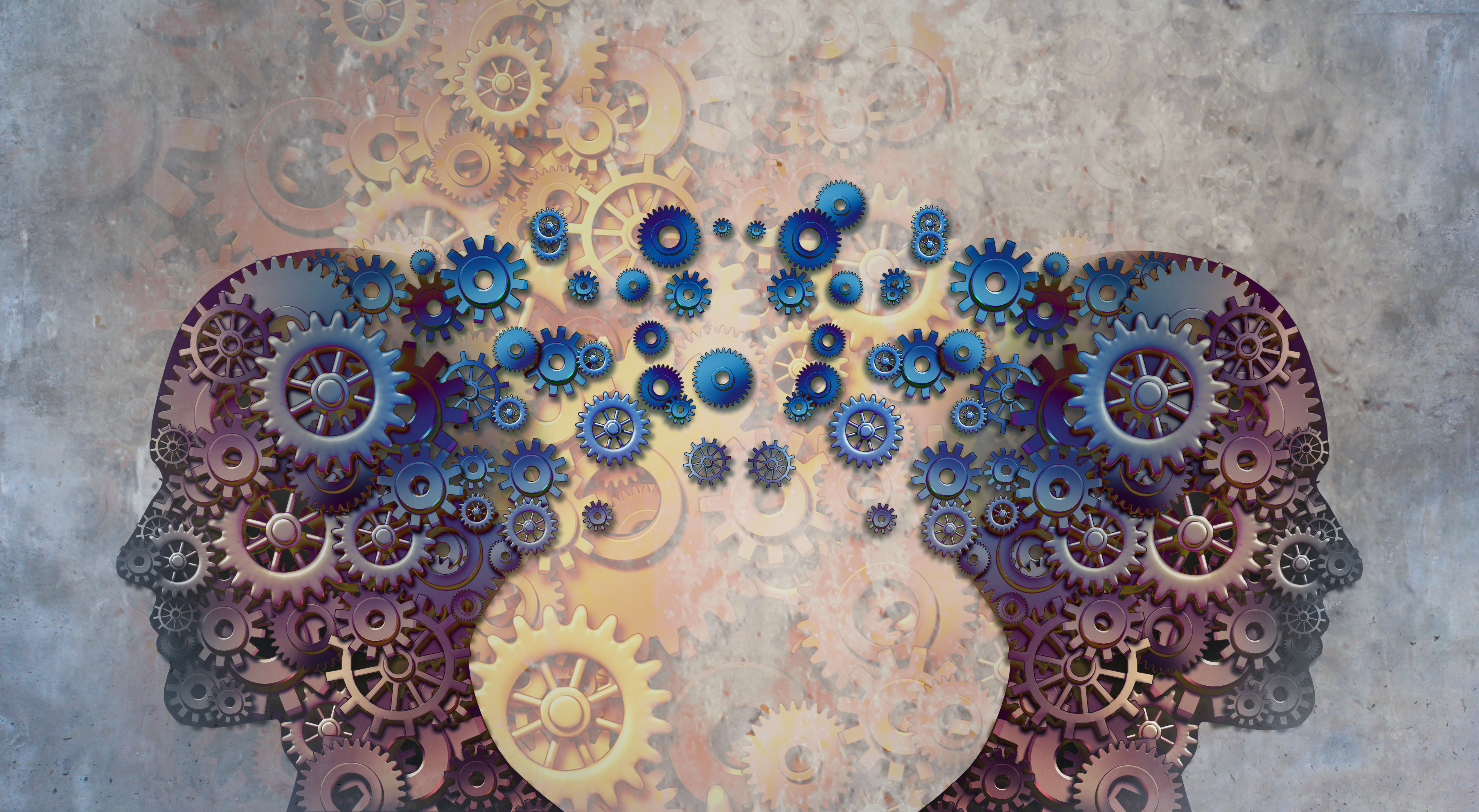 Mental Health vs. Substance Abuse
There are all sorts of therapies and rehab programs to treat substance abuse these days. However, recent studies and observations indicate substance abuse not always being a standalone problem. This information also implies that, for decades, it's not just substance abuse that has been a problem, but also the way patients undergo treatment. 
Providing proper care, diagnosis, and treatment programs for simultaneously occurring mental health and substance abuse issues are now the new challenge for the healthcare industry.  Health care industries face problems regarding the billing of treatment of co-occurrence of substance abuse and mental health.
Billing Options of Mental Health and Substance Abuse Patients
For doctors and health care settings dealing with mental health and substance abuse patients, there are three billing options. One option for billing is the treatment for a mental health condition. The second option is for the patients getting treatment for substance abuse. The third is the treatment of patients that have co-occurrence of mental health and substance abuse.
Now, the billing of each of the patients depends upon the type of treatment they get. The cost of the billing will differ for each treatment. The treatment without question goes according to the diagnosis of the condition the patient is going through.
Co-occurrence of Mental Health and Substance Abuse
The co-occurring problem of mental health and substance abuse is more common than you think. According to the reports in the Journal of the American Medical Association, around 50% of people with severe mental disorders are substance abusers. About 37% of alcohol abusers and 53% of drug abusers have at least one severe illness. Of all the people with mental health issues, 29% are substance abusers.
When a mental health problem is untreated, substance abuse disorder can worsen. When substance abuse goes unchecked, it exacerbates the patient's existing mental health conditions. The realization of the fact of the co-occurrence of both the conditions has lead to a change in their diagnosis and treatment.
Most substance abuse patients have an underlying cause of the mental disorder. In many cases, substance abuse patients start using drugs or alcohol to help them cope up with the remnants of a trauma. In many cases, depression can be cause of someone taking drugs. As a result, treating patient's substance abuse disorder will leave the root cause intact i.e. mental diagnoses such as depression, anxiety, or past traumas. 
Insurance companies have policies that mostly consider substance abuse as a choice rather than a condition. Whereas mental disorder is something, the patient develops or is born with – meaning they are not at fault. So naturally, mental health patients get better reimbursements than the patients of substance abuse.
Dual Diagnosis and the Issue of Billing
With time, the state regulations have improved regarding the treatment of substance abuse patients. Substance abuse care-providers have now license for treating mental health conditions. You can now provide the best services to patients with co-occurrence of substance abuse and mental health. However, insurance companies can retain the reimbursements. They can make claims over the fact that you have older patients for substance abuse getting treatments for mental health care.
Change in healthcare industries now allows relaxations on the reimbursement of substance abuse patients. With proper documentation of symptoms and diagnosis of co-occurring mental conditions, it is easier to get authorization for services.
Substance abuse care providers are finding it more challenging to get reimbursements from the payers. However, Rehabilitation centers are dealing with the cash flow issues as there is an increase in the denial rate of reimbursements. The substance abuse patients have to bear the burden of financial responsibility for the treatment.
It is critically important for healthcare service providers to bill their patients appropriately. Treatments for patients with only substance abuse issue and those with substance abuse and mental health problems can never be alike. Hence, their billing cannot be done in the same manner either.
Moreover, insurance companies can object to the billing of mental health treatment to a patient who they believe is only a substance abuser. If getting the right reimbursement for your treatments seems challenging to you, we can be a great help. It is all about getting your billing in order, and that's where we come in.
Takeaway
While you take care of your patients, we take care of your billing. We help you gather maximum private insurance reimbursements. With Panacea Health Care Services, you can rise above the challenges given by the payer reimbursements. We at Panacea have the nation's best billing and claims management services for your health care. Contact us, Or give us a call at 866-731-6777 to schedule an appointment today.