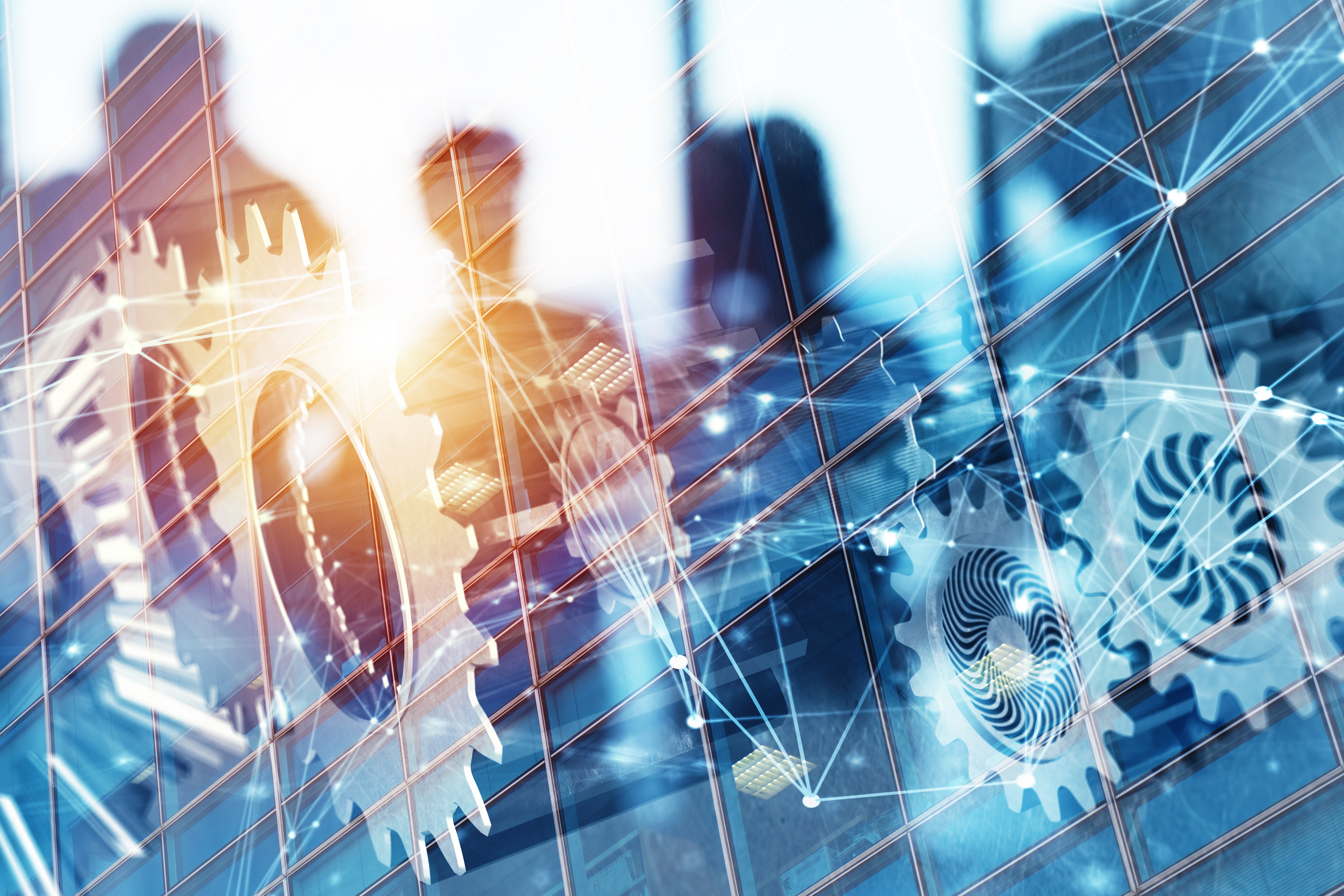 Ancillary Services 101
Ancillary services are additional services, which are important to run an organization (not to be confused with ancillary services – electrical). They are set up to provide full service to the customers and also help increase revenues an organization's revenue. In hospitals, ancillary services are the ones other than room, nursing, medical, and board services. Ancillary services in hospitals include radiology, laboratory, pharmacy, and physiotherapy services.
Ancillary care and services are not only for the patients but for physicians, doctors, and nurses as well. Physicians and doctors can request ancillary care for the diagnosis and treatment, whenever required. Ancillary services are a must for the proper functioning of the hospital and healthcare facilities.
In addition to hospitals, clinics, medical offices, and diagnostic testing services also offer ancillary services.
Types of Ancillary Services
There are three classes of ancillary services, including diagnostic, custodial, and therapeutic services. Diagnostic services include lab testing, genetic testing, X-ray, MRI, CT scan, diagnostic scan, other radiology services, and brain mapping tests.
Brain mapping test uncovers the behavioral patterns of a patient. Brain mapping test is highly advanced. The subject wears a cap. Technicians use software connected to the cap to determine the electrical impulses to the brain.
Custodial services deal with patient care. Nursing facilities, hospice care, and long-term acute care and services comprise the custodial services of a healthcare setting. This means patients need ancillary services when recovering from a serious disease or injury. Or they might need it for the rest of their lives due to some disability. Custodial services are responsible for providing urgent care to patients. Some of the custodial workers in the health sector also need to take care of the patients by visiting their homes.
There is a wide range of therapeutic services, including rehabilitation services, occupational and physical therapy, speech therapy, psychotherapy, MAT services, chiropractic, and massage therapy. Therapeutic services mainly deal with improving patients' health and wellbeing. Health counselors, such as nutritionists, are also part of the ancillary therapeutic services. 
Medicated Associated Treatments (MATs) use opioids treatment along with behavioral and counseling therapies to treat specific disorders.
Some healthcare facilities also provide cosmetic services under ancillary therapeutic service. These include facials, skin care treatments, Botox, and fillers.
State Regulation Regarding Ancillary Services
There are some state regulations regarding ancillary services. All ancillary care workers must have proper certification. The physician who requested cardiac diagnostic testing must be present during the testing. The regulations regarding ancillary services concern the staff, patient, and equipment.
Ancillary Services for Generating Revenues
Ancillary services are currently the fastest growing services in the healthcare sectors. Ancillary care accounts for about 30% of all medical spending. Ancillary services are convenient and cost-effective for healthcare providers and patients, with increasing health-care expenditures. They offer a cheap alternative to physicians and outpatient hospitals.
Ancillary services in every health-care settings can cut down almost 50% of health-care expenditure. Hospitals, clinics, and healthcare facilities can increase their profit margin while investing in better ancillary services.
Doctors, instead of asking patients to get the relevant test from other labs, can request their staff members. Ancillary services retain customers and attract new groups of customers/patients.
Healthcare centers and hospitals can benefit by adding therapeutic services, like physical and occupational therapy, behavioral therapy and MAT. These services will bring in new groups of patients and better profit.
Hospitals and healthcare facilities must choose the right kind of ancillary services to add. You must decide based on the place, population, type of people, and determining what services are in high demand.
Also, you need to make proper investment, by determining startup costs and budget for ancillary care. The ancillary services must have insurance liabilities and reimbursements.
Overall, adding the right ancillary services to your facility can be confusing but Panacea is here to help! Our experienced specialists can assist you through the maze of choosing and implementing the right ancillary services for your organization.
Increase your revenue potential by expanding your suite of services by contacting us today!
info@panaceahcs.com / 866-731-6777