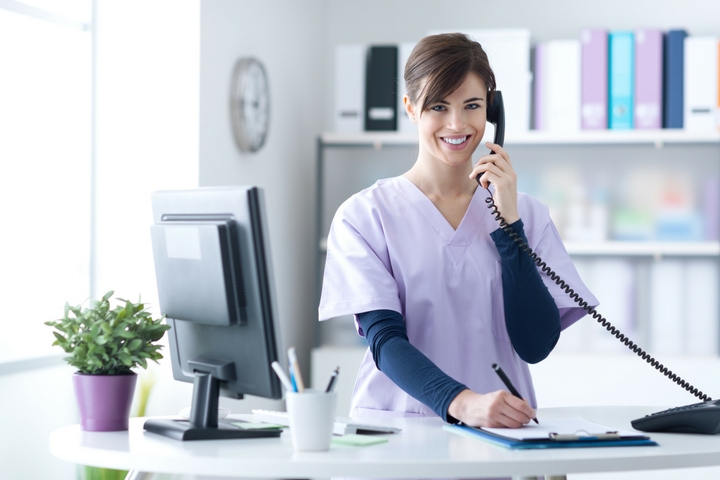 Utilization Review Technology Improves Outcomes for Behavior Healthcare Providers
If you've worked in the behavioral healthcare realm for more than a few months, you already know treatment services aren't always utilized the way they should be. This is more often due to billing problems than treatment issues. Because of this, the utilization review process has disintegrated over time, and now providers need multiple full-time employees to deal with insurance companies, handle medical billing, process insurance claims, and pursue medical collections.
It comes as no surprise, then, that the last few years have seen a 25.2 percent increase in the administrative cost associated with billing and insurance-related activities.
These billing issues have led to behavioral healthcare providers spending just as much time, effort, and money ensuring services are used appropriately as they do providing actual care. This heavy burden of utilization review makes providing care to those who need it more difficult.
With the current opiate epidemic plaguing the nation, those suffering from addiction need treatment more than ever before, yet substance abuse billing has become a struggle for providers coast to coast. In 2017 alone, the amount of healthcare-related bankruptcies more than tripled.
An Easy Solution for Utilization Review
But there is a solution to this endless bureaucracy that's burdening both the small, independent behavioral healthcare providers and the corporate entities. With the advances in utilization review technology at Panacea Healthcare Services, treatment providers have a one-stop shop to handle their utilization review needs in a company that offers real-time solutions to reimbursement challenges in behavioral healthcare, as well as in traditional medical setting.
With Panacea working with you instead of against you like insurance companies, you can break away from the fight for reimbursement and focus on patient care and business growth. With an end-to-end utilization review company working on your side, businesses can transform from stagnation to thriving growth, while providing comprehensive treatment care and worrying less about medical billing.
All the Services a Behavioral Healthcare Provider Needs
Panacea maintains and implements everything a behavioral healthcare provider needs for efficient utilization review, including services like:
Billing and claims management

Medical collections

Accrued AR services

Documentation training

Utilization management

Licensing, credentialing, and accreditation

Insurance contracting

Revenue management solutions
With service solutions that go beyond utilization reviews, Panacea not only eliminates the headaches and hassles involved with billing, collection, and utilization, they also improve how your business provides care and ensure you're meeting treatment standards as well as patients' needs.
Want to Learn More About UR Technology?
Are you ready to eliminate the headache of utilization review and help your business thrive while assisting patients in reaching recovery? Call Panacea today at 866-7331-6777 or visit us online at www.panaceahcs.com.