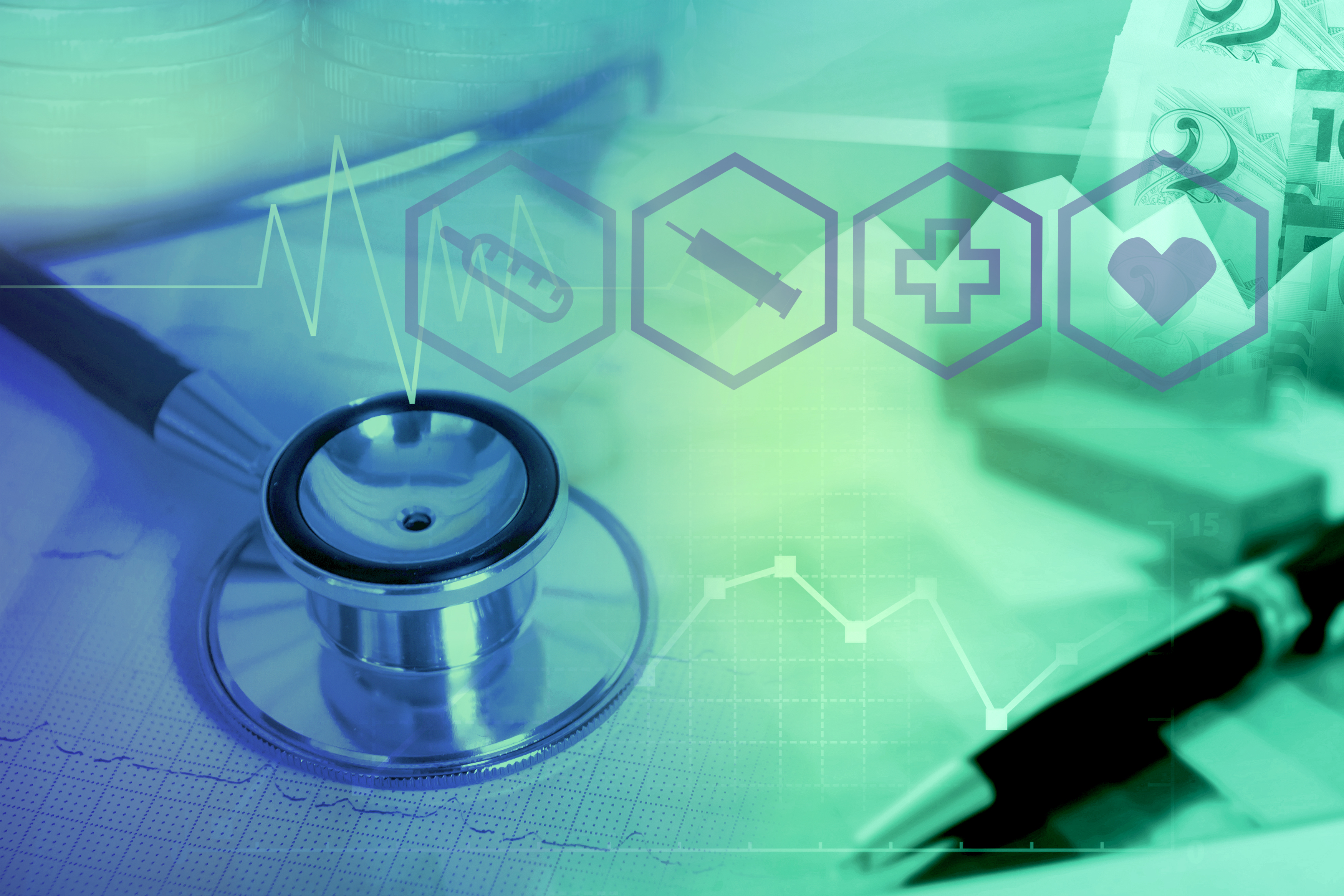 Current Trend in the Behavioral Healthcare Industry of Going In-Network
Currently, many behavioral healthcare providers are turning toward the option of
going in-network rather than away from it. For those who don't know, the term in-
network refers to the option of connecting with certain health programs and/or
insurance companies at a negotiated rate in order to provide care to individuals
who are covered by these programs.
Behavioral healthcare providers, such as mental health and addiction treatment
facilities, have sometimes shied away from this option in the past, but now, it's
becoming more and more popular in this field.
Why is this happening, though, and is
it a good idea for your facility?
What Are the Benefits of Being an In-Network Behavioral
Healthcare Provider?
More facilities are moving toward this option because there are a number of
benefits associated with it, including:
• Guaranteed funds: As the provider, you won't have to worry about not
receiving funds, as sometimes happens to out-of-network facilities. There will
be no tracking down patients or having to ask repeatedly to be paid. Payment
will come from the insurance company or healthcare program with which you
connect, and the process of medical billing, medical collections, and mental
health or substance abuse billing, in general, becomes a breeze.
• More patients: Choosing to go in-network can connect you with a higher
number of patients. For example, we discuss in our podcast how Blue Cross
Blue Shield covers a considerable amount of the population. Connecting with an
insurance company like this can open up many avenues when it comes to
getting more patients. Also, choosing to connect with Tricare, Medicare,
Medicaid, and others can allow you to seek out new patients, especially because
individuals covered by these programs do not have an option for seeking out-
of-network facilities for treatment.
• Set rates: Your funds are at a set rate that is determined by the insurance
program. This will allow you to know exactly what you're getting paid per
patient. However, make sure you understand what the rates are and what they
will be in the future if they are subject to change. It's necessary that you know
you can continue to run your business at the rates provided and that you are on
top of your business' revenue cycle management.
Should My Facility Go In-Network?
For those currently running a behavioral healthcare facility, going in-network can be
extremely beneficial. It can help you get better access to consistent and easy
payments, make the medical billing process much easier, and allow you to connect
with more patients who are covered by more programs. However, it's always
important to consider the specifics of your facility and the program with which you
want to connect.
That's where we come in.Contact Panacea today and learn how we can assist you through the process of going in-network. Call 866-731-6777 or email us at info@panaceahcs.com. Don't miss out on the chance to maximize your facility capacity and revenue!